Athlete • Entrepreneur • Atlantic Canadian
Let's Build Something Great - On and Off the Course
Marketing Benefits For Your Business
With over 20 years experience in marketing roles across many industries, Dave blends a combination of strategic marketing, sales enablement and business development strategies that will help your company achieve growth.
Align With Dave's Athletic Journey
With restrictions now lifted on elite amateur golfers, Dave is now able to publicize his journey in pursuit of athletic excellence. Align your brand characteristics with Dave's to share in the mutual storytelling of success.
Target A Niche Market in Golf
Golf has always been an incredible tool for business development- partner with Dave to target this booming industry, as the game modernizes at an incredible pace.
Subscribe For The Latest Insights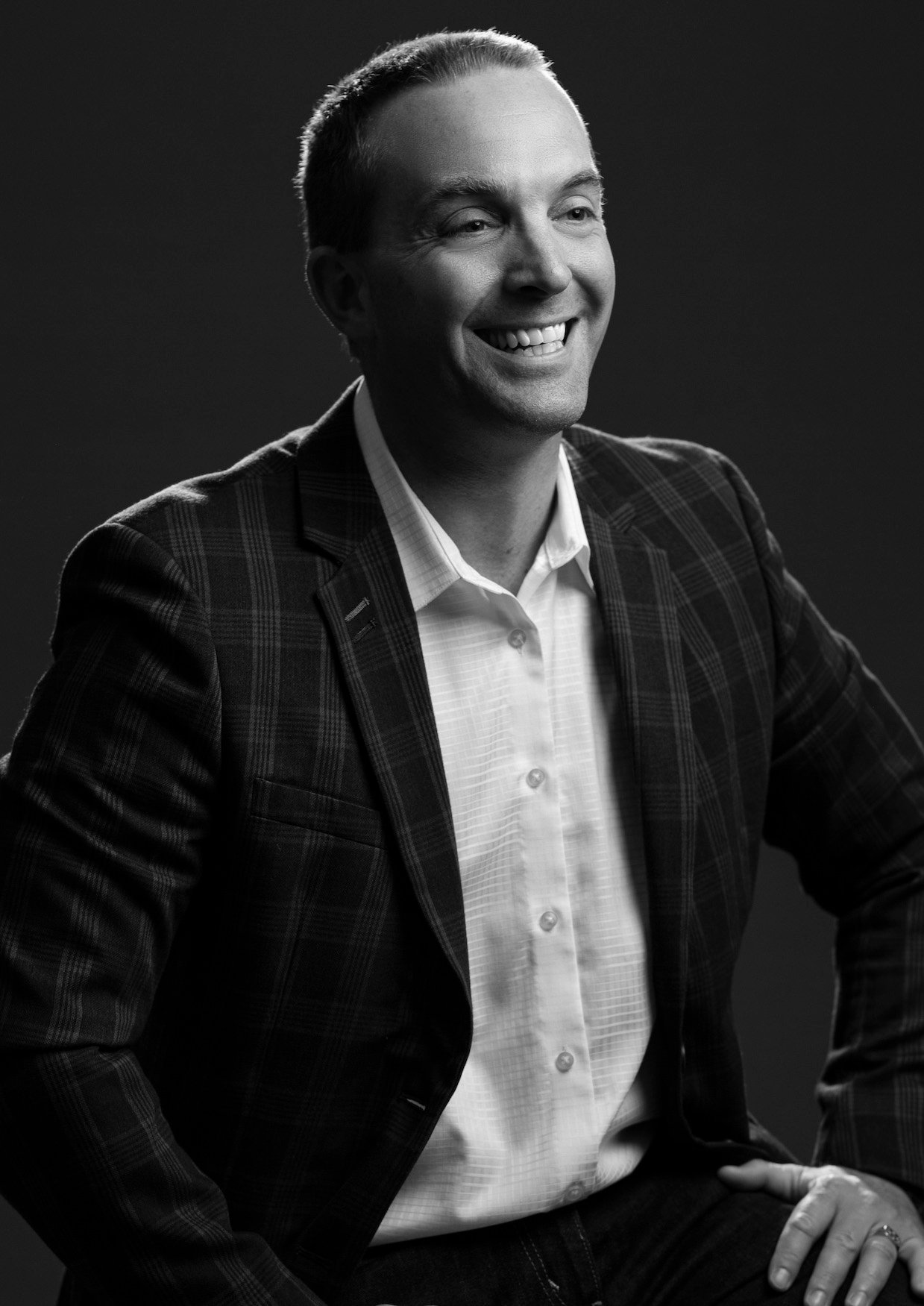 Dave's marketing pursuits began in college when he realized that advertising would be the way to tell his story as an athlete. After injuries resulted from travelling on tour, Dave started his own marketing venture in Truro, NS. Consulting with businesses to improve their visual marketing and digital transformation efforts, Dave quickly grew his roster of clients to include MNP, Nissan Canada, Stanfield's, Burchell MacDougall Law, Inglis Jewellers, Caldwell Roach Insurance and Wilson's Home Heating.
Switching roles to client side operations, Dave continued his marketing journey by joining Graybar Canada as their Manager, Marketing and Digital Business. While at Graybar, Dave executed digital and traditional strategic marketing campaigns across North America, as well designed and deployed the company's digital transformation, including Salesforce CRM, E-Commerce and Marketing Automation. From there, Dave worked as the Director of Marketing and Business Development at McInnes Cooper, one of Canada's Top-25 business law firms. Dave created and delivered the Strategic Advisor Program - a 5-point platform designed to strengthen MC's internal culture of business development, while also refreshing the MC brand and integrating modern marketing tactics, including live video and Account Based Marketing (ABM) materials.
Now, Dave is back in the driver's seat of his own venture, and is able to blend his pursuits in marketing excellence with his athletic brand differentiator.
On the course, Dave has been a figurehead of the Atlantic Canadian golf community for over 20 years. After claiming victory at the NSGA Junior Championship in 2000, Dave landed a scholarship to attend Simon Fraser University in Burnaby, BC. It was there that he combined his love of golf with the pursuit of marketing knowledge, eventually to kick-start his career as a professional competitor. Victories at the 2008 Nova Scotia and New Brunswick Provincial Amateur Championships propelled Dave's notoriety, as he turned pro and qualified for the PGA Tour Canada the following year.
After completing two years on tour, injuries forced Dave to the sidelines. But his game remained strong, even while building his entrepreneurial business in Truro, NS. Another NSGA Amateur win came in 2015, followed by recognition as Nova Scotia's Player of the Year in 2020. While golf had to take a back seat to Dave's marketing ventures, his love of the game never ceased, as his network both on and off the course grew around the sport where his brand has become synonymous.

After completing what Dave calls the "Corporate Circuit" of his marketing career, he's now back to pursing athletic excellence in competitive golf. Serendipitously, rules for amateur players that had previously restricted Dave's publicity have now be levied, which brings new opportunities to combine both golf and business (especially for marketers!). Dave will be going full throttle to document his golf ventures, and growing his network of fellow golf enthusiasts along the way.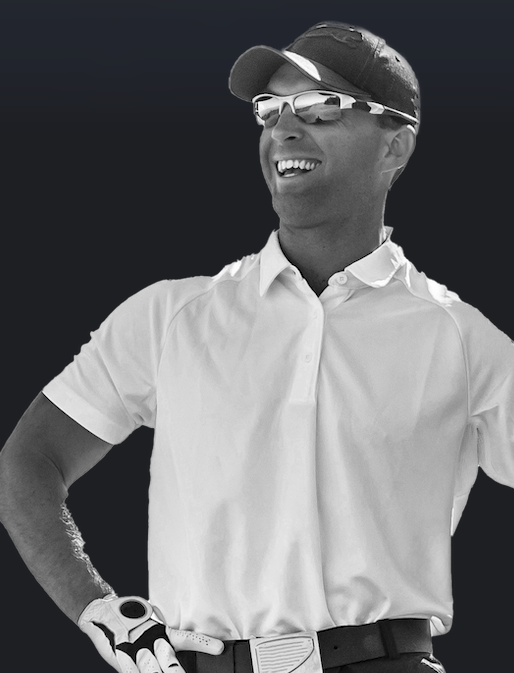 "The marketing campaign Panduit ran with Graybar Canada far exceeded our expectations. These are the exact campaigns we are wanting to run and David made the process easy and blew it out of the water when it came to results." ---
"Dave has one of the strongest presentation styles I've ever seen. I left his BD presentation feeling like I understood where we were heading, why we're doing so, and confident that we could put work into this and get the desired outcome."
"Passionate and driven to success, Dave was amazing to work with. I learned something each time we spoke. We ran several campaigns together for Graybar Canada and Schneider Electric and I really enjoyed our collaboration."
Contact Dave Today
Reach out to Dave to find new ways to partner and grow your business.